Competitor keyword research is an essential aspect of content creation and search engine optimization (SEO). It helps you uncover popular search terms, generate article ideas, and gain a better understanding of your competitors' content strategies. In this article, I will share my personal method for conducting competitor keyword research using an affordable tool, KeySearch.
Identifying Your Competitors
First, identify the competitors in your niche. For example, if you are in the green or sustainable travel niche, do a quick search for similar blogs or websites. Look for authoritative sites with a good domain strength, as these sources will provide the most valuable insights for your research. In this case, I found an interesting blog called Green Global Travel which focuses on ecotourism, sustainability, and conserving the environment while traveling.
Using KeySearch for Keyword Research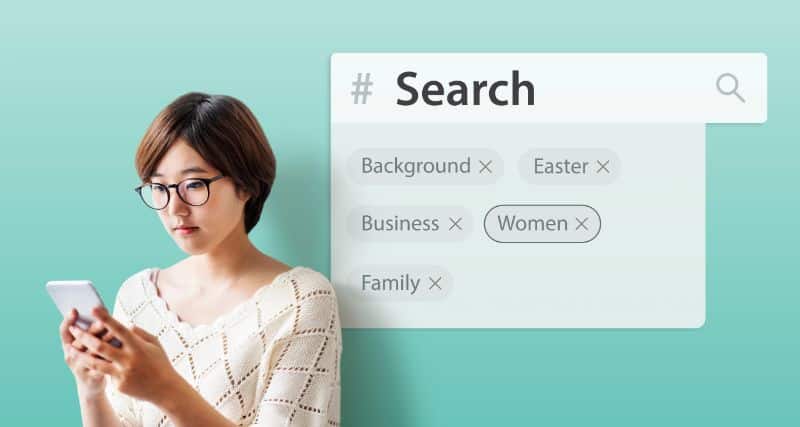 My go-to tool for affordable competitor keyword research is KeySearch. With a price of just $17 per month, KeySearch offers no-frills functionality to search for content ideas and analyze competitor websites. If you have a larger budget, consider using Ahrefs, which is more expensive but offers additional features.
How to Conduct Bulk Keyword Research
To begin, input the domain of the competitor you identified earlier into KeySearch's Explorer tab. The tool will display the site's backlinks, domain strength, and estimated monthly clicks from Google, along with other useful information. Export the competitor's organic keywords to a CSV file and open it. The CSV file will show you the URL, keyword, position, and search volume associated with each keyword.
Before continuing with your research, you'll need to concatenate the keywords with a comma in the CSV file. This step allows you to easily paste bulk keywords into KeySearch later for analysis.
See Related: Position of Keywords on a Webpage
Analyzing Keyword Difficulty and Opportunities
From the Keyword Research section in KeySearch, go to 'Quick Difficulty.' Paste the 50 concatenated keywords from the CSV file, and the tool will automatically calculate the difficulty score for each term. Keywords with a score below 35 are considered low-hanging fruit and should be easier to rank for in search engine results.
Finding Article Ideas
As you review the keyword scores and volumes, you will come across potential article ideas. For instance, if "one week in Ireland by car" has a low competition score and decent search volume, consider creating content around an Ireland road trip or seven-day itinerary. Not only will this satisfy the search intent, but it also helps establish your authority in the niche.
Using Search Engine Suggestions to Expand Ideas
KeySearch will also display alternative suggestions obtained from search engines. This feature allows you to expand on your article ideas and potentially uncover more low-hanging fruit keywords. For instance, if the Northern Ireland itinerary keyword has limited search volume but low competition, it could still present an opportunity for your content strategy. From there, you can explore article ideas related to Belfast, specific tours, or longer itineraries.
Conclusion
Competitor keyword research is an invaluable approach that can significantly help scale your website and make better decisions about your blog's content strategy. Implementing the techniques outlined in this article, including using KeySearch and analyzing competitor keywords, will set you on the path to SEO success. Happy blogging, and feel free to ask any questions in the comments below!
Related Resources: