Creating content for SurferSEO can be challenging for those unfamiliar with the platform. However, with the right tips and tricks, anyone can learn the ins and outs of using SurferSEO Content Editor to create compelling content.
In this article, we will discuss five impactful tips that will help make creating content with the SurferSEO Content Editor an easier process. These tips will help you get off to a great start with creating effective content on the SurferSEO platform.
Utilize Multiple Strategies for Effective Keyword Research
Creating a content editor that targets a specific audience and user intent is essential in SEO. Using various keyword research strategies, you can optimize your content and ensure it ranks higher on search engine results pages. In this article, we'll outline five strategies to consider when building your SurferSEO content editor.
Strategy 1 – Use Ahrefs for Comprehensive Keyword Analysis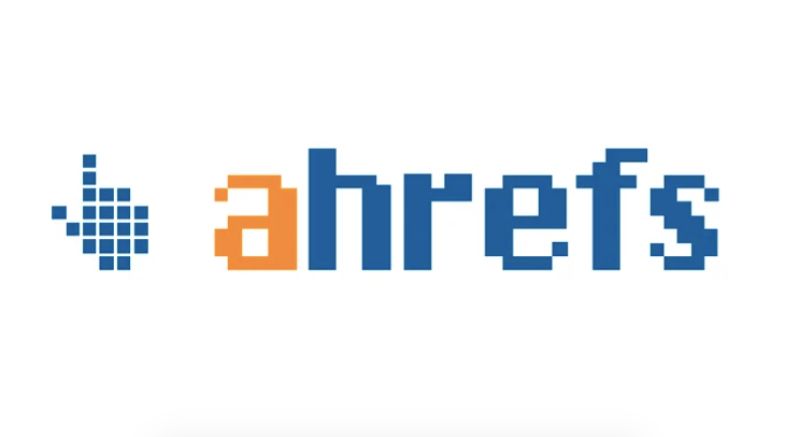 Ahrefs is a powerful keyword research tool that helps you gather essential information such as keyword volume, difficulty, and competition. Start by inputting your primary keyword, and explore the "Keyword Ideas" section to discern terms that are closely related to your main keyword. Additionally, delve into the "Top Ranking URL" section to gather information about high-performing competitor sites.
Strategy 2 – Utilize SurferSEO's Keyword Research Tool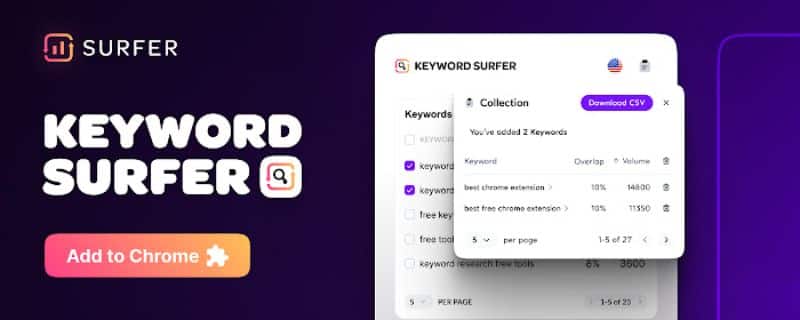 While Ahrefs provides extensive data on keyword clustering, it's essential to cross-check your research using SurferSEO's keyword tool. This tool specializes in surf analysis and keyword grouping. By incorporating SurferSEO's data, you'll have a more targeted and refined list of keywords.
Strategy 3 – Employ Google Search for Latent Semantic Indexing Keywords
Another indispensable strategy is to capitalize on Google's autocomplete feature to find related keywords. By typing in your primary keyword, you'll receive a list of suggested search terms that can be included in your content. Watch for the "People Also Ask" section to obtain question-based queries, and read through the "Searches related to…" section for more keyword ideas.
Strategy 4 – Install Chrome Extensions for Quick Analysis
By utilizing the Ahrefs and Keyword Surfer Chrome extensions, you can quickly analyze data on keyword volume, difficulty, and competition without leaving the search engine results page. These extensions allow you to copy and export keyword clusters, making your research process incredibly efficient.
How These Extensions Can Help
Ahrefs Chrome Extension: A quick overview of a URL's most important SEO metrics in real-time.
Keyword Surfer Chrome Extension: Shows estimated search volumes for each keyword and offers associated keyword suggestions.
See Related: How to Add Recipe Schema in WordPress with RankMath
Strategy 5 – Continuous Optimization and Analysis
SEO is an ongoing process that requires continuous improvement. Over time, you may need to adjust your keyword strategy and incorporate new terms to maintain relevance. Regularly review your content and analyze changes in keyword rankings to ensure optimization. Tools like Google Search Console can assist in tracking your performance and offering insight into further improvements.
Conclusion
By using these five strategies, you'll be well on your way to creating a SurferSEO content editor optimized for SEO. Remember always to analyze and revise your content, as search engine algorithms constantly evolve. With the right keyword research tools and strategies, you can stay ahead of the game and ensure your content remains relevant and engaging to your target audience.
Related Resources: