Are you searching for an efficient way to improve your content creation process and optimize your articles for SEO? Look no further; I will share my experience using Katteb for blogging and content publishing. This tutorial will provide a step-by-step guide to generating quality content using Katteb and optimizing it with SurferSEO, ensuring your articles are ready for publication. Here's how to use Katteb to write blog posts.
Getting Started with Katteb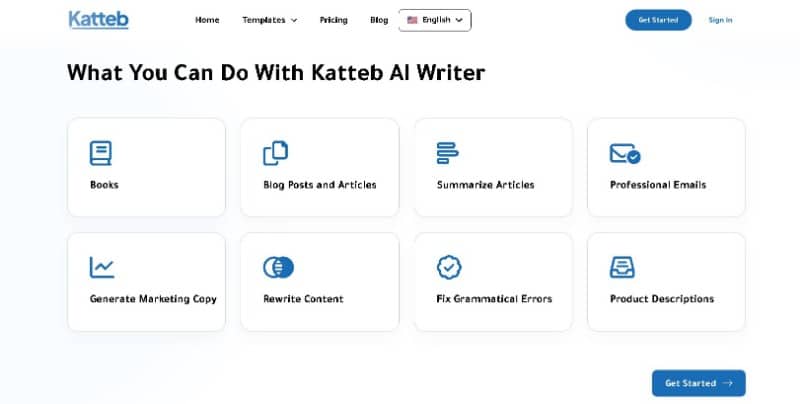 The first step in learning to use Katteb is creating a long-form article. To do this, follow these simple steps:
Visit the Katteb homepage and select "Long Form Article."
Add your article title using the core keyword.
Choose your target language and audience (e.g., English and United States).
Set the desired number of words for your article.
Remember to include the main keyword 2 or 3 times per 200 words to maintain the right keyword density for SEO optimization.
Crafting the Outline and Table of Contents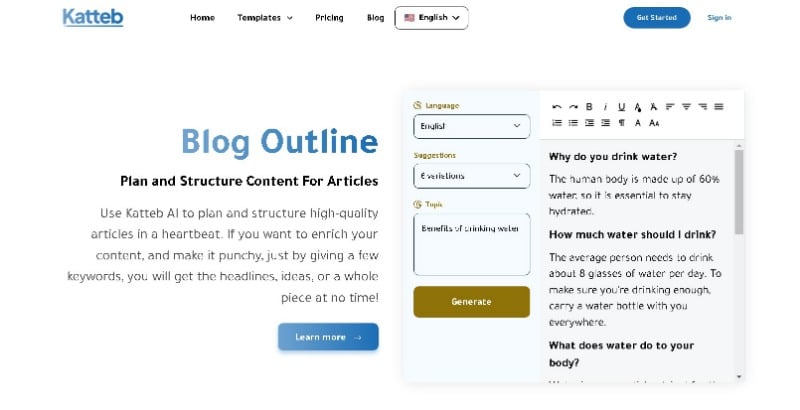 Once you've set up your long-form article, the next step is to create an outline and table of contents. Katteb provides multiple options to generate a user-friendly outline for your article. To do this, you can:
Choose the type of article you want to write (e.g., a listicle).
Select the point of view (e.g., second person).
Define the location and size of your article.
Remember to include the keyword in H2 headings when possible; use the main keyword in your subheadings.
See Related: Best Content Writing Tools for SEO Domination
Using Surfer SEO for Content Optimization
After you have generated your article using Katteb, the next step is optimizing the SEO content. Surfer SEO is an excellent tool for this purpose. It will help you improve the article's readability and ensure it includes relevant keywords by following these steps:
Copy and paste your article into Surfer SEO's Content Editor.
Check the recommended keywords, and adjust your content accordingly.
Aim for a Surfer SEO score of 75 or higher.
To further enhance your content, consider adding FAQs or other relevant headings to better address the search intent of the article.
Proofreading and Finalizing Your Article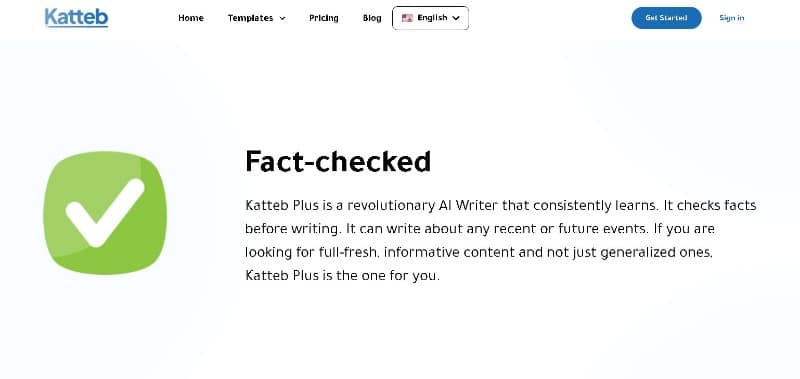 Before publishing your article, it's essential to proofread and finalize your content. To do this, use the following tools:
Grammarly: Correct any grammatical errors and improve the readability of your content. Aim for a Grammarly score of 98 or higher.
Hemingway App: Ensure your content has a Flesch reading ease score of 80 or higher and a grade level of 8 or lower.
AI Content Detection: Use Originality.ai to ensure your content is at least 70% original and not detected as AI-generated text.
See Related: A Good Way to Approach SEO
Conclusion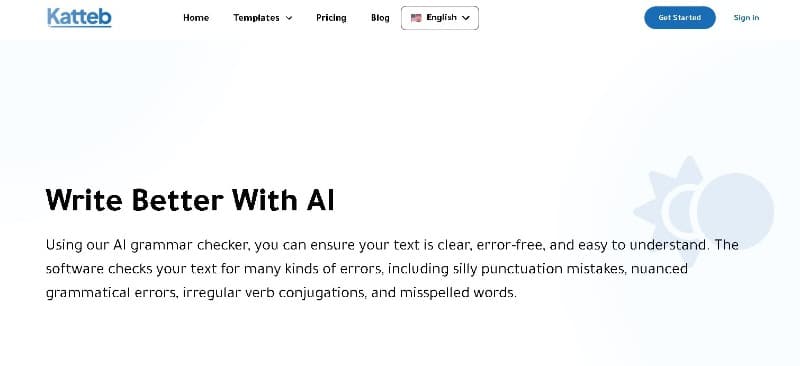 Using Katteb and SurferSEO effectively can significantly improve your blogging and content publishing process. Following this guide, you can create optimized, high-quality content that ranks well in search engines and satisfies your target audience's search intent. To learn more about Katteb, visit their official website here.
Related Resources