For those exploring the Search Engine Optimization (SEO) world, the SurferSEO Keyword Research Tool is a fantastic resource for improving keyword strategy and content authority through relevancy and correlation. As someone who has used this tool extensively with Ahrefs, I can vouch for its effectiveness in enhancing the quality and reach of any given article.
Utilizing SurferSEO Keyword Research Tool for Effective Content Planning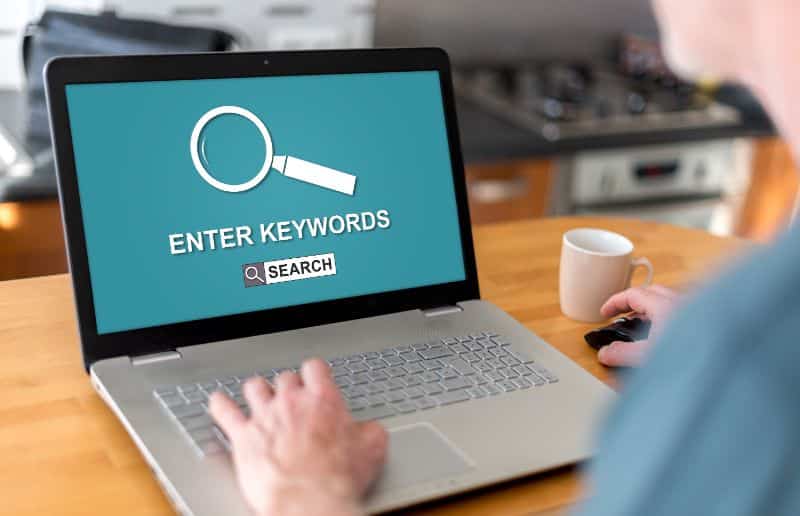 To help you understand the process of using the SurferSEO Keyword Research Tool, I will present an example of writing a review on SurferSEO. The first step would be to start with a broad keyword or topic, such as "SurferSEO review."
Once the keyword is selected, SurferSEO instantaneously populates a list of similar and semantically related terms. You can filter and sort the results by similarity, search volume, and other criteria to refine your selection further.
Structure Your Article Using the Relevant Terms and Clusters
You can choose words and phrases from the list of related terms to build an article outline. For instance, you might want to touch upon topics like "Surfer SEO pricing," "how to use SurferSEO," and various tools available within the platform. Grouping these terms into clusters will help create a more coherent outline for the article. Once you have collected a set of keywords, hit the research button, and SurferSEO will generate a robust set of targeting keywords and secondary terms.
Cross-Checking with Ahrefs for Optimum Results
While SurferSEO excels in finding keywords, I prefer using Ahrefs for content planning and outlines. Cross-check the selected keywords from SurferSEO with Ahrefs and their volume and traffic potential data to achieve the best results. Once you have finalized your list of keywords, turn them into a comprehensive content outline to structure your article effectively.
Consider implementing the keyword clusters as headers within your article, maintaining relevancy and authority throughout. Additionally, including an FAQ section at the end of your content based on the questions provided by the SurferSEO tool might prove helpful for readers.
See Related: Impactful Tips for Creating a SurferSEO Content Editor
Final Thoughts
The SurferSEO Keyword Research Tool is an incredibly powerful instrument for anyone looking to improve their content's SEO performance. You can achieve higher rankings and content authority by targeting a core keyword, building secondary keywords, and creating a well-rounded content outline.
The combination of SurferSEO and Ahrefs empowers you to generate engaging, SEO-focused content that can significantly impact your online presence. I hope you find this guide helpful in fully utilizing the SurferSEO Keyword Research Tool. To try out SurferSEO for yourself, click the link in the description below.
Related Resources: