Surfer SEO offers a powerful content editor to help improve your SEO efforts, from optimizing existing content to creating new articles from scratch. This guide will walk you through the process of using Surfer SEO's Content Editor and how to achieve a high-quality, well-optimized article.
Step 1: Choose Your Core Keyword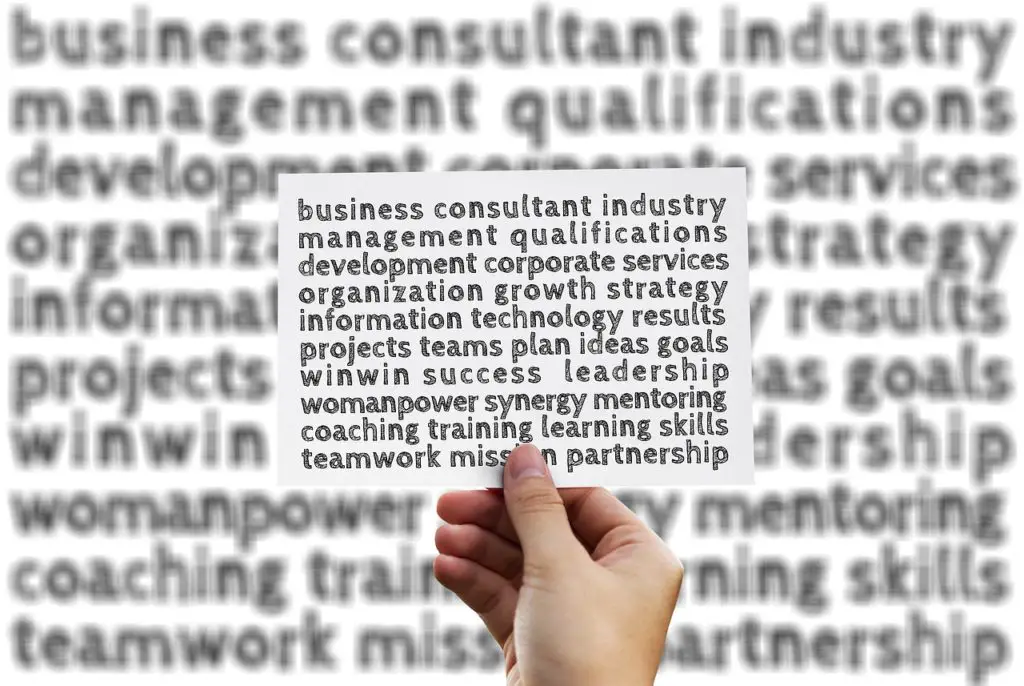 Enter the core keyword that you want to optimize your content for. For example, suppose you're writing an article about travel credit card deals. In that case, your core keyword would be "travel credit card deals." Input your core keyword in the content editor and use only one core keyword. This will create an optimized content editor for your target keyword.
Step 2: Copy-Paste Your Content or Start Fresh
Whether revising an existing article or starting a new one from scratch, you must input your content into the editor. Remember to focus on text-based content and leave image insertion for later when working in WordPress.
Step 3: Optimize Content Based on Guidelines
Surfer SEO provides guidelines based on your core keyword, helping you maintain a high-quality SEO score. Aim to reach a score of 70 or higher, which ensures adequate keyword usage and optimization.
Incorporating the keywords and their variations naturally is essential without forcing them into your text. Surfer SEO presents the most important keywords at the top and less critical ones at the bottom, each with examples of using them.
Tips for Using the Content Editor
Surfer SEO suggests keywords for headings and highlights text for natural language processing (NLP) to create contextually relevant content.
The platform helps prevent writer's block by providing content ideas for diversified topics.
It generates a content brief with suggested titles, headings, subheadings, and unique text.
Using the provided text as a framework is vital rather than just copying it verbatim. This helps create more engaging and high-quality content.
See Related: Validity of Webpage for SEO
Pay Attention to Guidelines
Take note of the suggested word count, headings, images, and paragraph breaks provided by Surfer SEO, and try to adhere to them. Aim for a higher word count to meet optimization requirements.
However, when adding images, do not insert them in the Surfer SEO Content Editor. Instead, add images directly in WordPress to avoid issues during uploading.
Step 4: Finalize Your Article
Once satisfied with your SEO-optimized article, please copy and paste the text into WordPress. Add any images you want to include, ensuring not to perform this step in Surfer SEO's content editor.
Following these steps and guidelines, you can use Surfer SEO's Content Editor efficiently and create well-optimized, high-quality articles. Remember to pay close attention to the suggestions provided and adhere to article formatting best practices to achieve the best SEO results. Keep refining your SEO writing skills and make the most of the Surfer SEO Content Editor while crafting engaging articles for your target audience.
Related Resources: